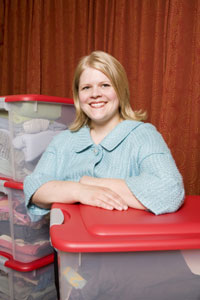 The Well-Organized Woman, Claire Kurtz, is a certified personal assistant who helps men and women increase their quality of life through organization and timesaving techniques. Kurtz provides everything from household management to administrative services for busy families, entrepreneurs, socially-engaged community members and executives who want to spend more time doing the things they love instead of juggling an endless list of errands and activities.
Kurtz is a graduate of The University of Georgia, as well as the Starkey International Institute for Household Management. Claire and her husband Benji live in Midtown Atlanta, with their two cats, Patches & Mo.
For more information, contact 678-389-WOW-1 or email Claire.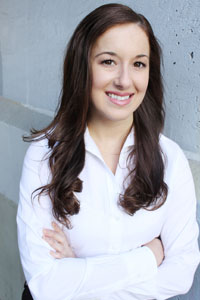 Mandi Armond has a strong background in executive and personal support as well as household management. She has previously held positions assisting C-level executives, families, and individuals with a variety of professional and personal tasks. Mandi's assisting skill-set includes executive communications and writing, calendaring, travel coordination, and lifestyle organization. Additional professional specialties include marketing, social media and public relations, website development, and events planning.
Mandi holds a B.A. in Political Science from California Lutheran University and an M.A. in Psychology from University of San Francisco. She lives in Midtown.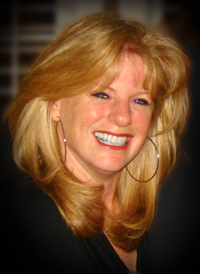 Lisa Herhuth has an extensive background in handling all facets of personal and administration assistance. Some areas of Lisa's expertise include planning events and travel arrangements, in-home or office organization, staging, and accessorizing spaces. Lisa has worked with a diverse range of clientele including prominent television personalities and business owners, tackling a multitude of assignments. She approaches every project seeking successful results achieved in a timely and cost effective manner.
As a Professional Organizer and Personal Assistant for WOW, Lisa works both directly with clients as well as behind the scenes to maintain the high level of service our clients deserve and expect. Lisa and her husband Ron live in the Roswell area.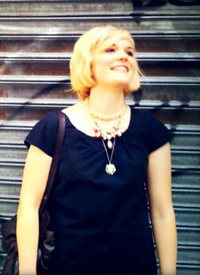 Elise Giannasi serves as The Well-Organized Woman's Social Media Director, integrating all WOW-related content across our various web platforms. You'll also see her as a contributing style and beauty editor to our blog! Elise is based in New York City where she attended Barnard College and then began her career in management consulting, focusing on business development and strategy. Her interest in sales and marketing has evolved into the world of advertising, and she now holds a post at an agency in Manhattan. She is also a hairstylist in her spare time.
Elise lives in Brooklyn and enjoys bike-riding, reading and working in her garden.
We're thrilled to have her as part of our team!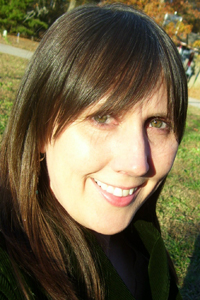 Allison Workman, the newest member of The Well-Organized Woman team, is sharing the gifts of organization, personal assistance, timesaving and flow with the Athens area. A transplant from Washington State, Allison has spent more than 20 years in Athens helping people help themselves in a variety of settings. Allison is a long-time practitioner of balance and flow and a firm believer in making your time and your things work for you instead of the other way around, and is living proof that leading an organized and simplified life opens up the space for what you love to enter.
Allison is the mother of a 5-year-old hockey player and a dedicated couponer as well as a founding member of Canopy Studio's Repertory Company where she's been performing aerial dance for the last 10 years. In the evenings Allison teaches adult beginner trapeze classes.

WOW offers a confidentiality agreement as a part of a service relationship.