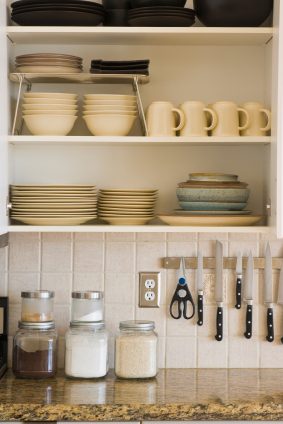 We will schedule an initial consultation at your home, office or any convenient coffee house to discuss your lifestyle, goals and organizational vision. We will then assess which package or number of hours will most efficiently and personally serve you best.
You can choose to use WOW as much or as little as you need. Utilize us as your personal assistant twenty hours a week, or use us two hours here and there to manage activities you just can't get to! Or, take advantage of our Closet Clean Out package once a season to get your closet in optimum shape. Our flexible scheduling options truly give you the ability to maximize efficiency and utilize your time on the things that matter most to you.
Cash, checks or credit cards are accepted as payment for services. Payment for services is collected weekly. You will receive a detailed weekly invoice via email for all work performed and, if applicable, purchases made on your behalf. If you like, WOW can keep your credit card on file and run your payment weekly. Incidentals and purchases over $10 will be specifically addressed and approved beforehand and then added to your weekly invoice.